Congratulations, Steve Bartman!!!
Steve Bartman Gets a Personalized
2016 Chicago Cubs World Series Ring from
The Owners of The Chicago Cubs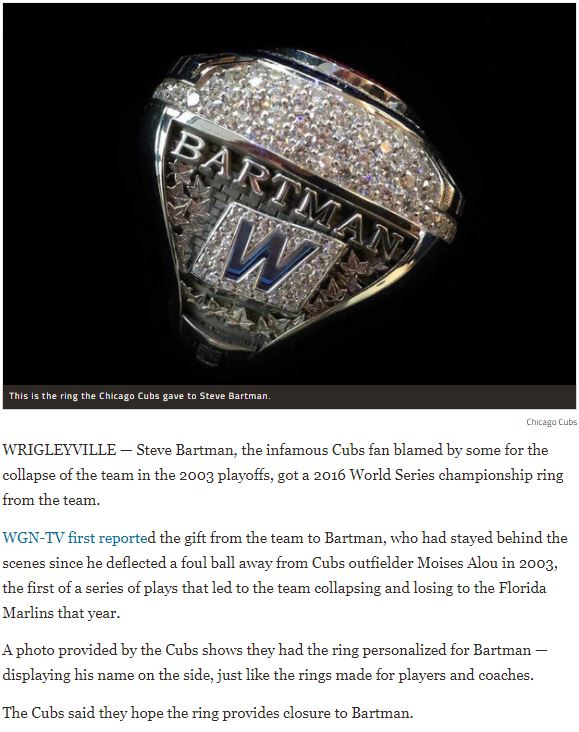 Full Ring Picture: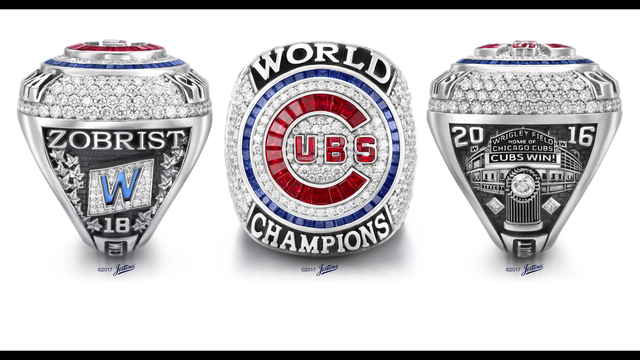 See this beautiful story of respect and redemption and forgiveness here at this link:
https://www.dnainfo.com/chicago/20170731/wrigleyville/steve-bartman-gets-world-series-ring-from-chicago-cubs
---
Meanwhile, in Rural #Illinois, a Lonely Goat
Is Smoking a Cigarette, Patiently Waiting for an Apology
about the Abrubt, Rude Removal of his Great-Great-Grandfather from Wrigley Field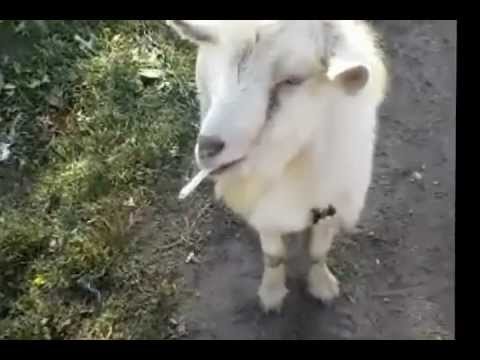 Curse of the Billy Goat: A Sad, But True Chicago Cubs Story from October 6. 1945
Click here to read it:
https://en.wikipedia.org/wiki/Curse_of_the_Billy_Goat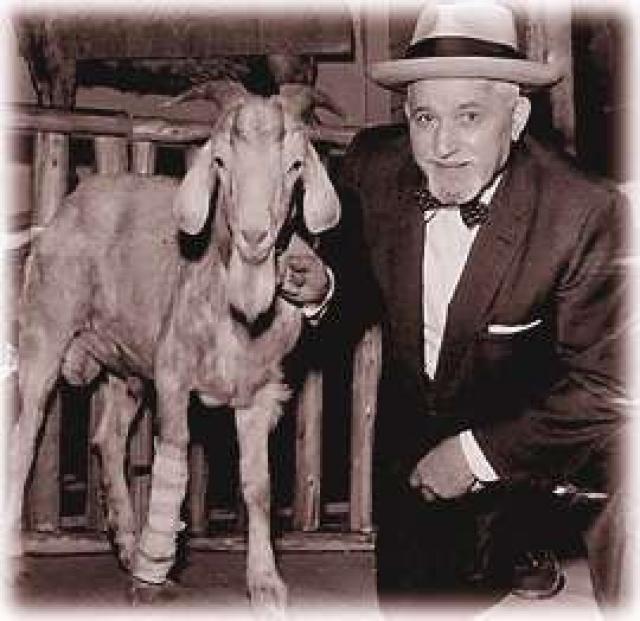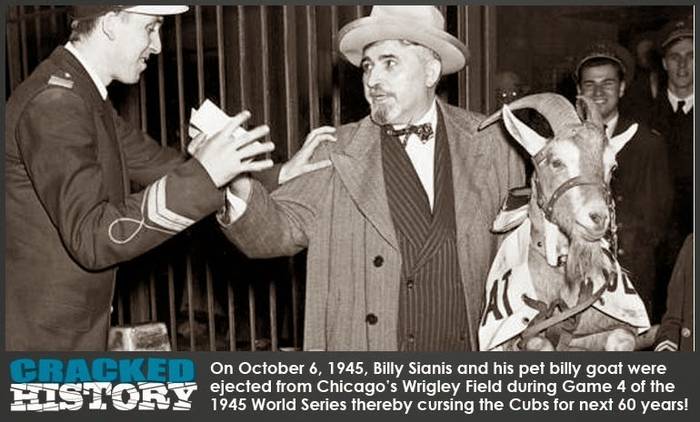 ---
Old Stuff...
Happy 10th Anniversary, Steve Bartman!
Thank you for making Chicago Cubs history on October 14, 2003. I sincerely hope they let you back in Wrigley Field soon!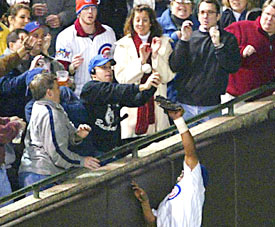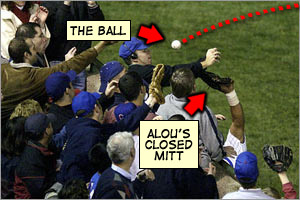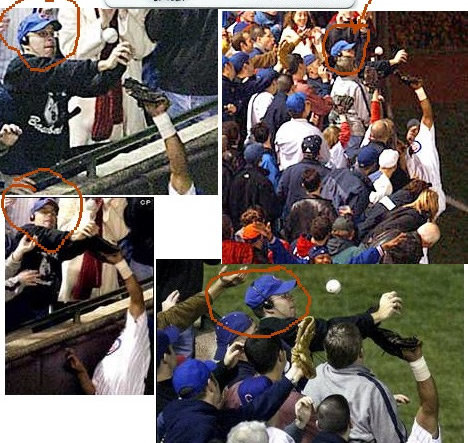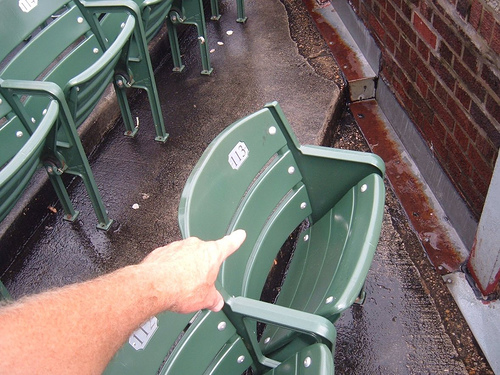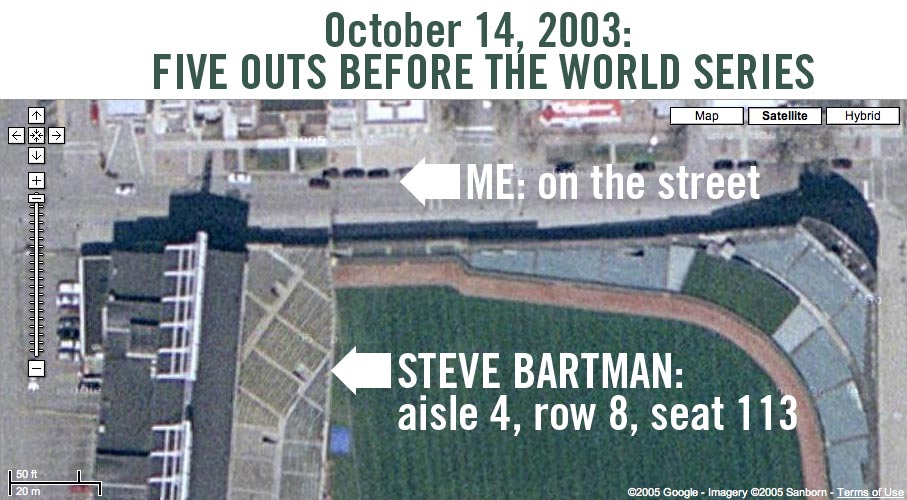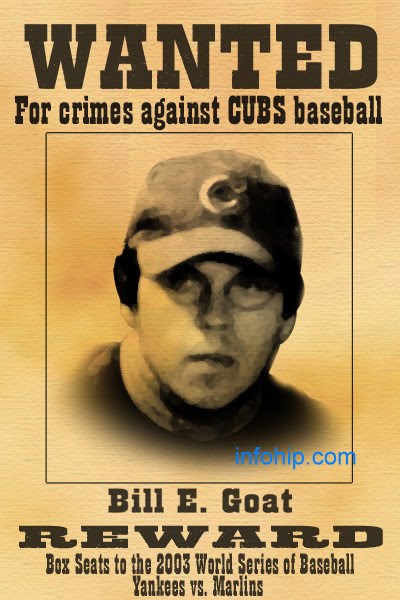 This is a joke poster made for Steve Bartman.
---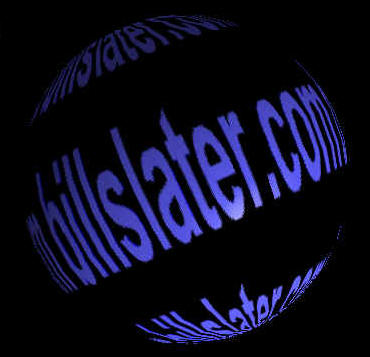 ---
Last Updated: Tuesday, August 01, 2017 12:42:56 PM
---
Visitor Information