Human Biology & Immune System Primer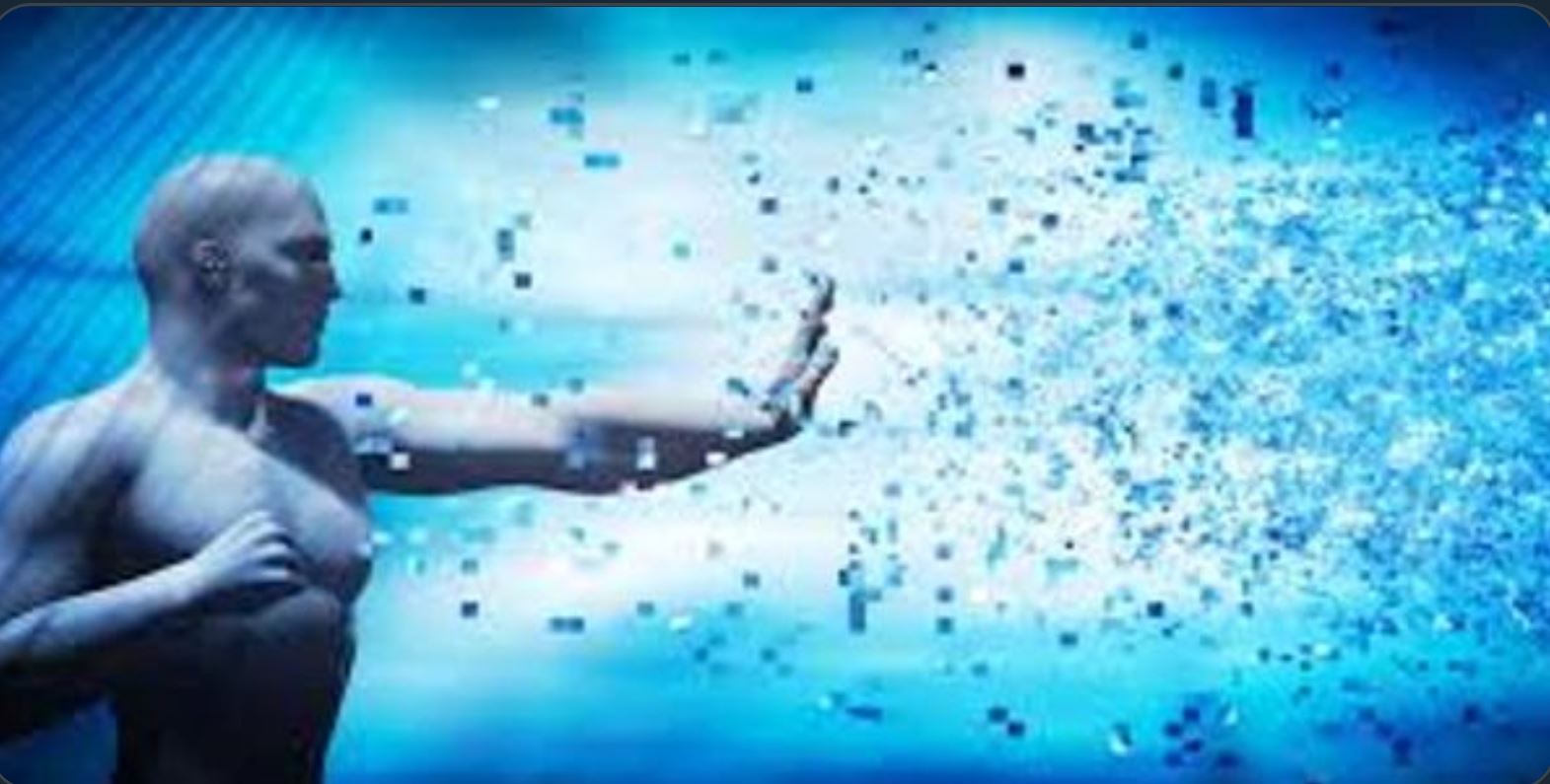 The diagrams below show the human immune system that is an essential part of human biology.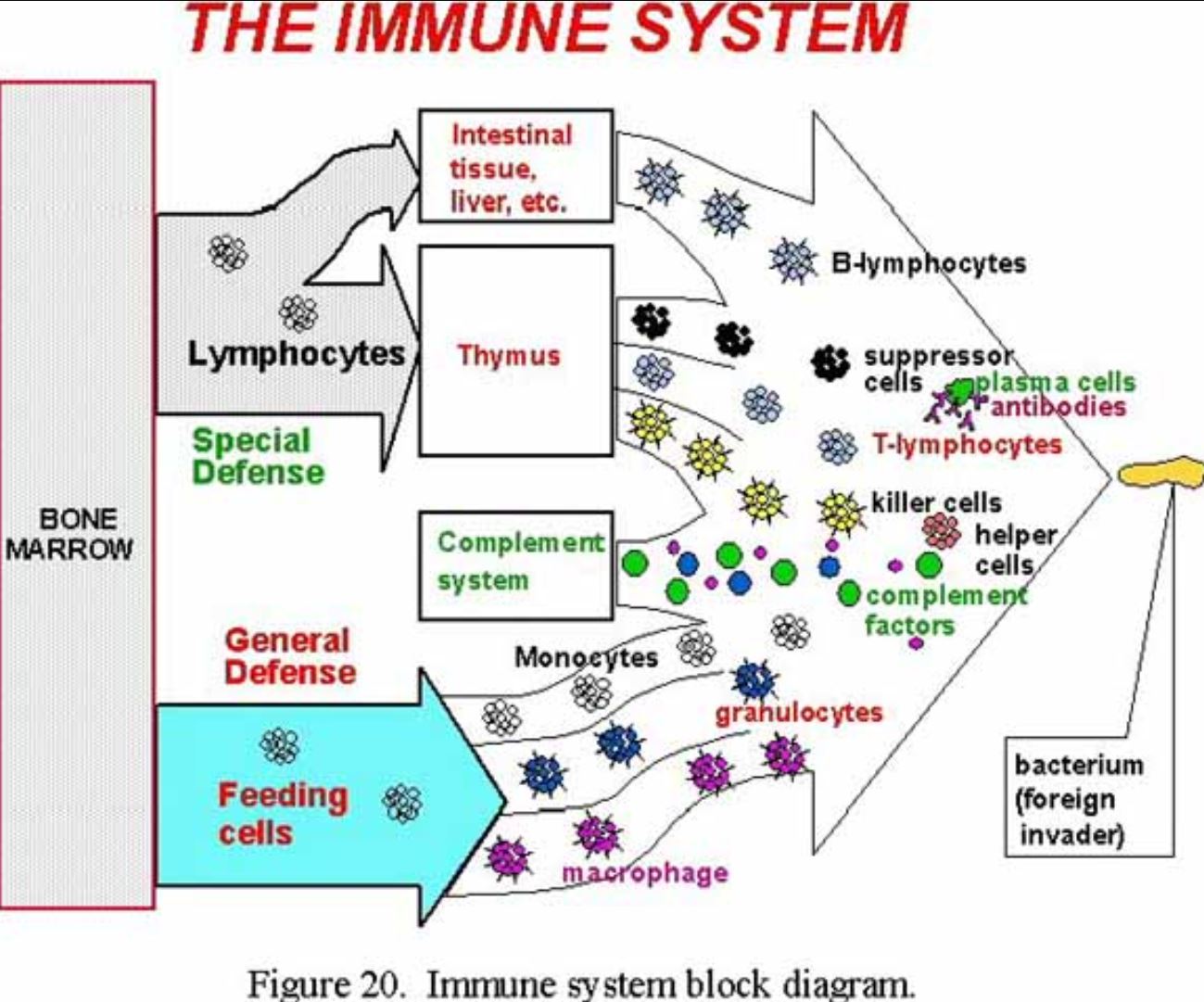 Source: Novel Principles In The Rife Microscope And Rife's Great Secret, Ó 1998 T.E. Bearden
http://www.cheniere.org/techpapers/rifemicroscope.htm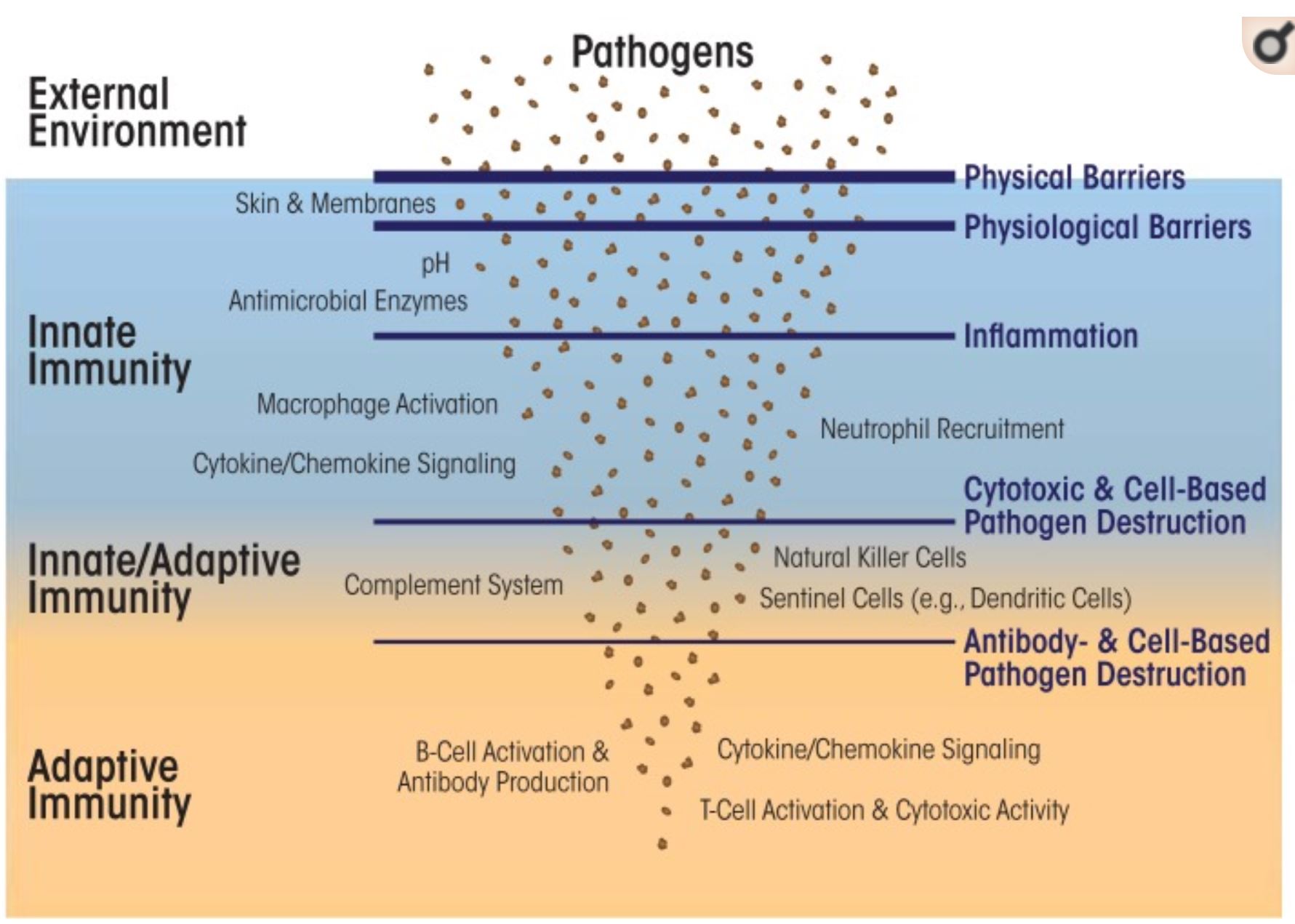 Source: Primer on the Immune System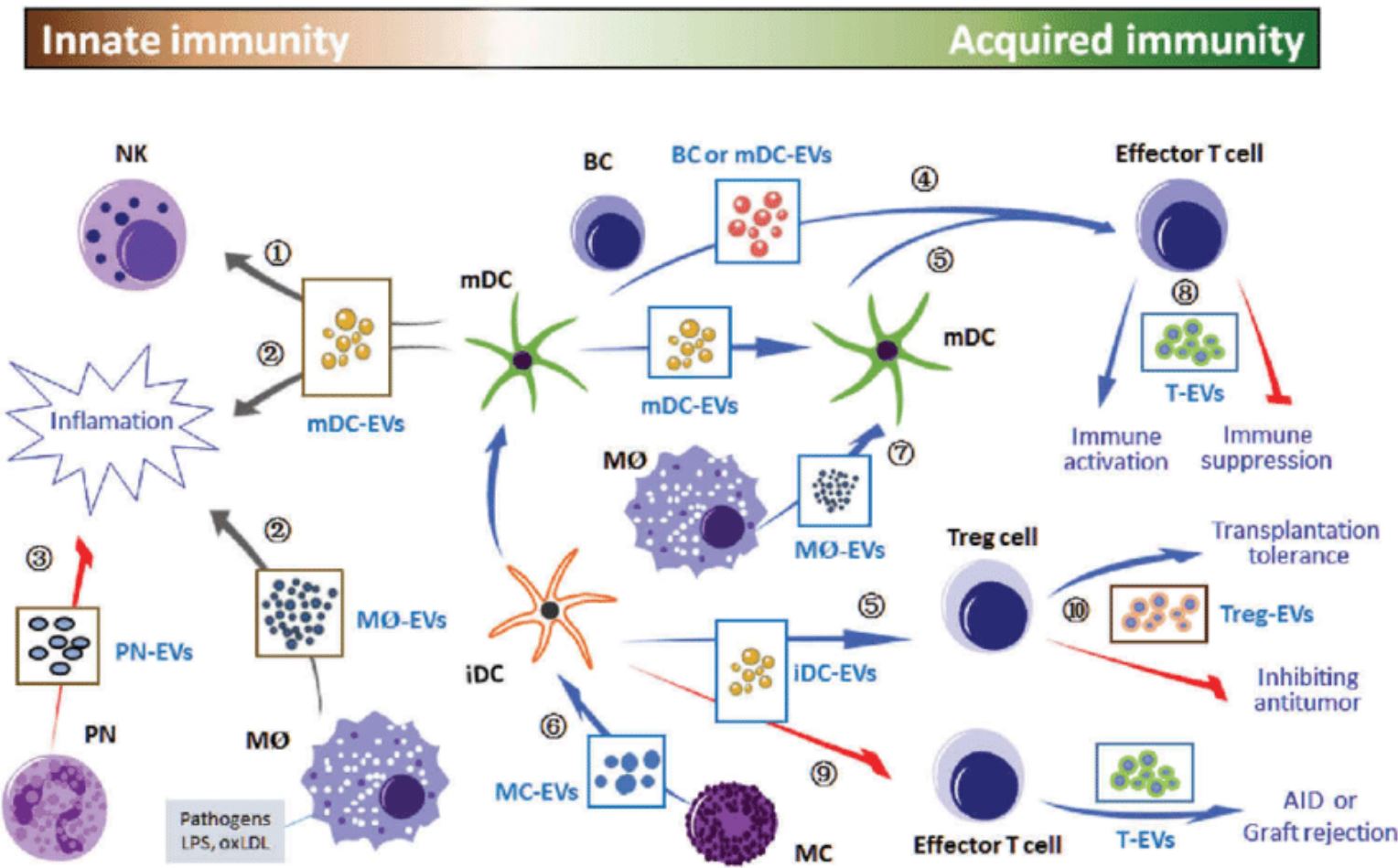 Source: Biological roles and potential applications of immune cell-derived extracellular vesicles
Chuan Wen, Robert C. Seeger, Muller Fabbri, et al
The curve below shows how the human immune system changes over time.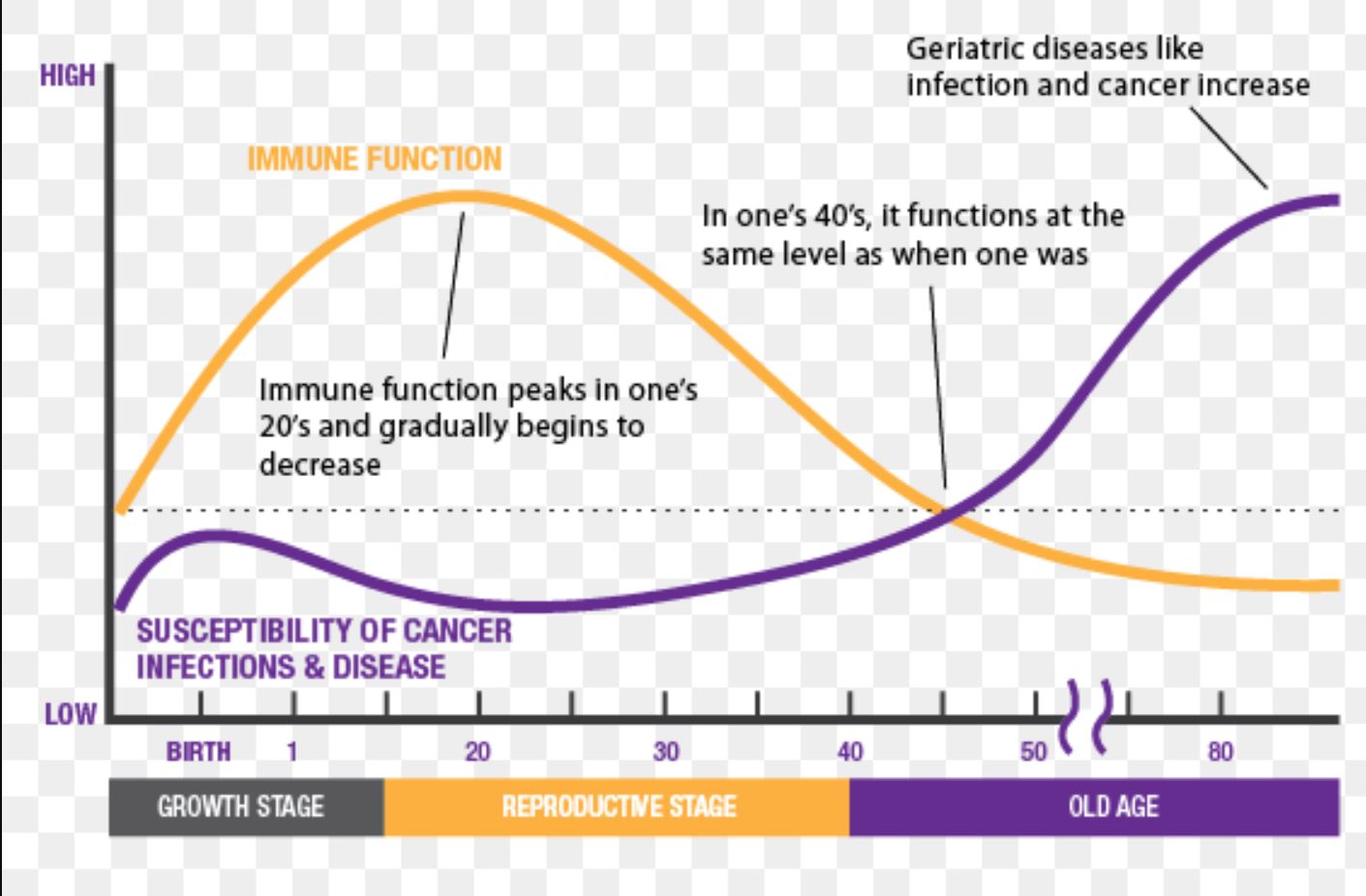 More about the Human System at the link below.
Human Biology and the Human Immune System
https://www.ncbi.nlm.nih.gov/pmc/articles/PMC4590614/
---
Return to the Covid-19 Resource Page
---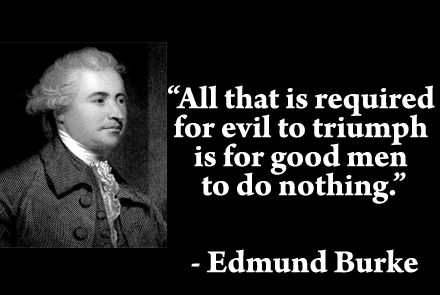 Contact: slater at billslater.com


Copyright 1996 - 2020 by William Favre Slater, III
Chicago, IL, USA
All Rights Reserved, Nationally & Internationally.

Last Updated: Monday, March 09, 2020
Thanks to the Hands and Hearts that guard the Source of these ideas.
--William Favre Slater III