My United States Air Force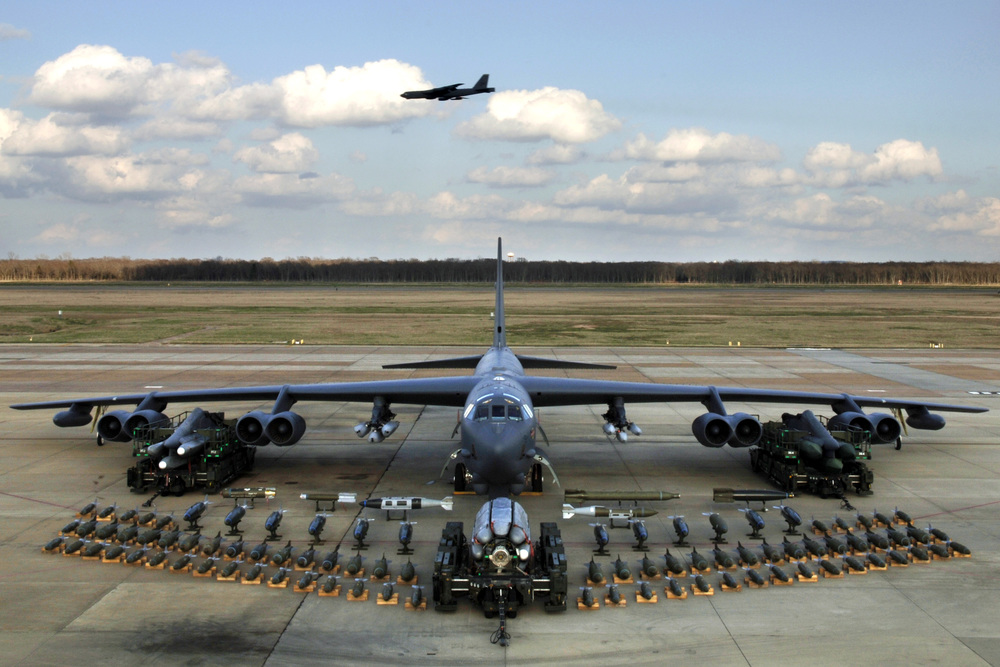 What I did
The command control system I worked on from July 1977 - October 1980 provided information to the Strategic Air Command underground command post. An unclassified picture of the command post is attached. Note that colored data on the wall screens. That data came from the WWMCCS standard system I worked on. (This picture was posted somewhere on the web where the SAC command post was being described.) Click here for a detailed analysis document that describes three WWMCCS failures.
The Command Control System I Supported Kept Track of SAC Bombers, Missiles, Tankers, and Other Stuff Dedicated to the Single Integrated Operational Plan (SIOP).
What the Command Control System Kept Track Of
| | | | | | |
| --- | --- | --- | --- | --- | --- |
| | | | | | |
Where I Served

3900th Computer
Services Squadron


SAC Emblem

Building 500
Strategic Air
Command
Headquarters

SAC Command
Post in an
Unclassified
Picture from the
1960s

SAC Command Post
in an Unclassified
Picture from the
late 1970s
when I worked
there
SAC Elite Guard
This website shows the SAC Elite Guard and give a lot of great information about the history of Strategic Air Command: http://www.saceliteguard.com/index.html
SAC HUMOR and Other USAF Humor
Click here for some of the humor shared by members of SAC and the rest of the USAF.
Technical Information
Jules Schwartz discusses the JOVIAL Programming he invented for Strategic Air Command (lots of humor)
Applications Written in JOVIAL: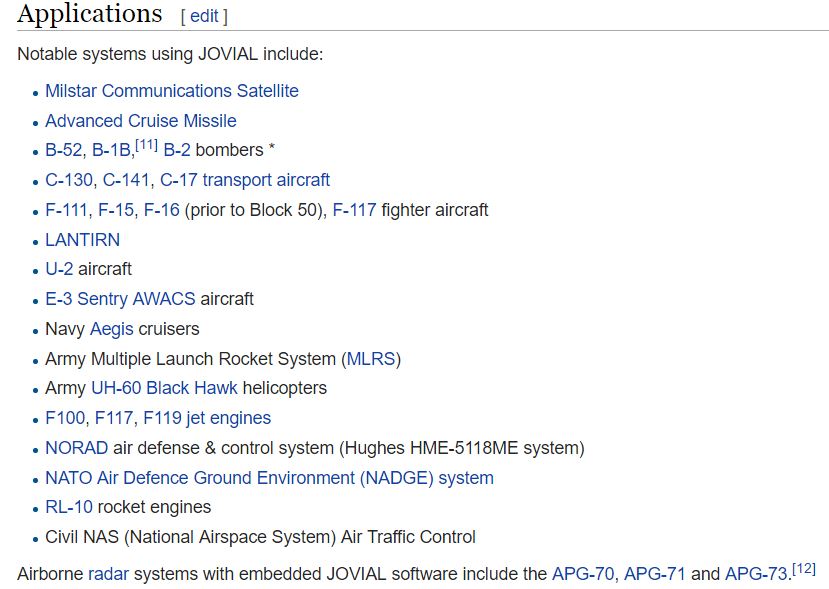 Official Photos

2nd LT William F. Slater, III
U.S. Air Force
July 1977


1st LT William F. Slater, III
U.S. Air Force
July 1979


General Russell E. Dougherty
CINCSAC

General Richard H. Ellis
CINCSAC

LT Col Frank D. Hale

Lieutenant General
Ronnie D. Hawkins, Jr.

Director of DISA
More Recent Pictures

William Favre Slater, III
January 2013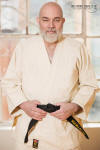 William Favre Slater, III
March 2016
My Actual DD 214 - Official Record of my USAF Active Duty Service
---
Visitor Count