William Slater's
I Love Poland Page!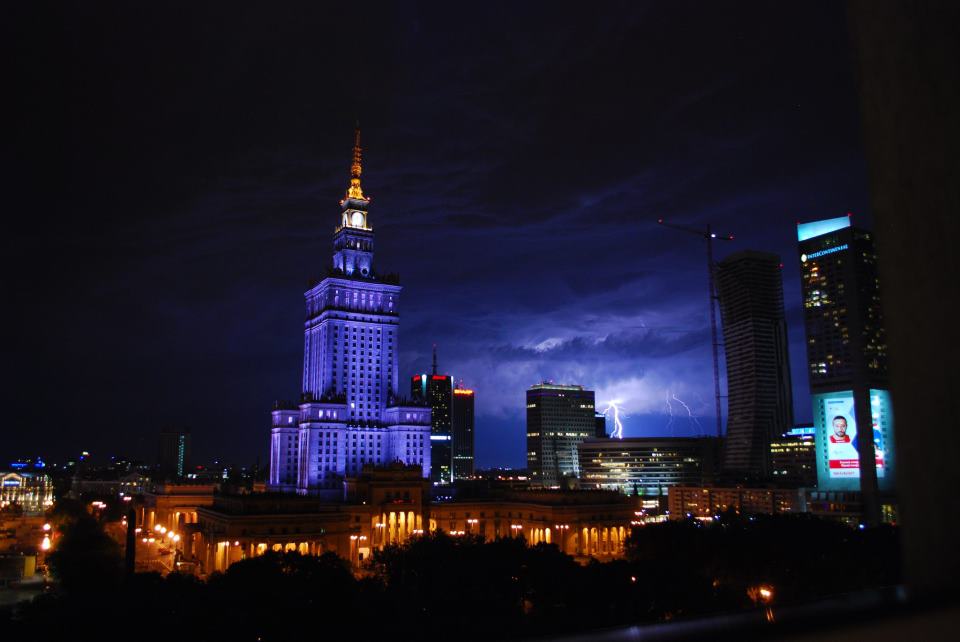 Warsaw at Night
(scroll down)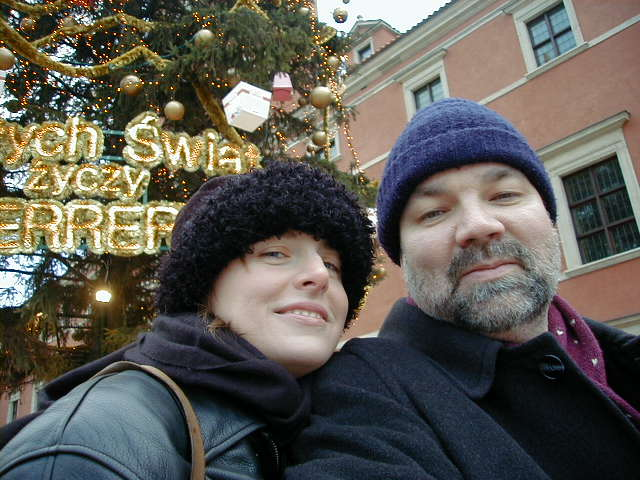 William Slater and Joanna Roguska
Christmas Day, 2003
Warsaw, Poland
in the Old Town, in front of the Royal Castle
(scroll down)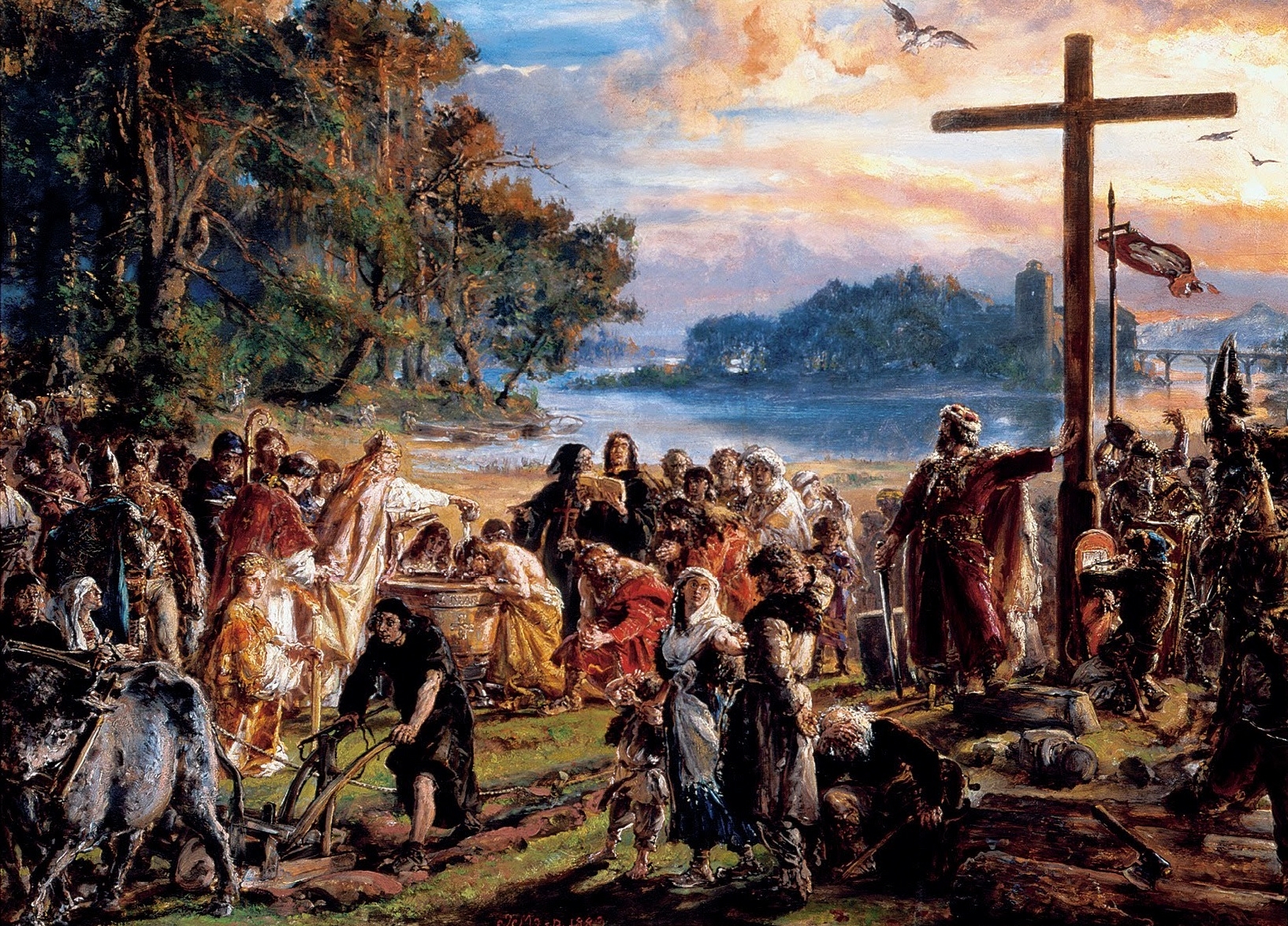 Poland is a Sacred Place
A.D. 966 - The Baptism of Polska for Jesus Christ
If you travel to Poland, fly LOT Polish Airlines direct.
It is our favorite airline and we have flown with LOT Polish Airlines since 2000.
LOT's B-787 fleet is the youngest and best in Europe!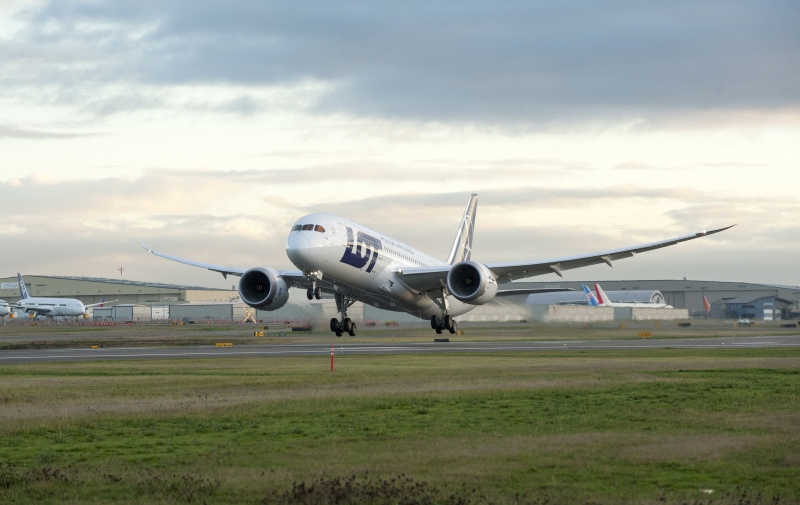 Contact LOT Polish Airlines:
http://www.lot.com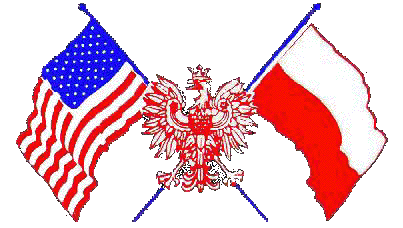 Soldiers from Poland Helped the U.S. during the American Revolutionary War, 1776 - 1785
We Pray that the U.S. and Poland Will Remain Good Friends, Forever
billslater.com (TM)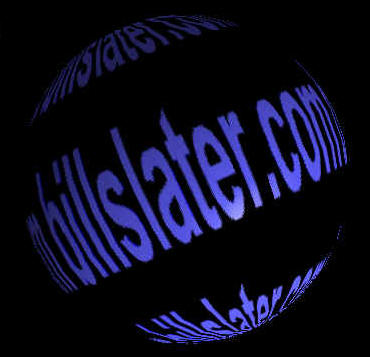 TM
---
Visitor Information

Create your own visitor map
Click on the map above to see a list of the web page visitor source locations.
---
Copyright 1996 - 2014 by William F. Slater, III,
Chicago, IL, USA
All Rights Reserved, Nationally and Internationally.

Last Updated: Tuesday, January 05, 2016