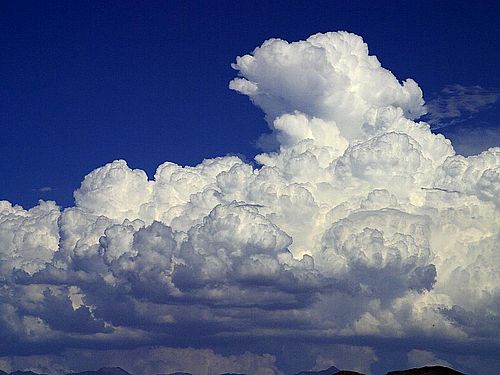 (click for a great cloud song)
William Slater's Cloud Page
The Links Below Point to My Shared Windows Live Folders
Located in Microsoft Cloud Data Centers
Enjoy!
Visitor Count:

Stake your own claim - get a free 25 GB storage space and free e-mail account in the Microsoft Windows Live Cloud
Finally, a wonderful, classic cloud song for you...
Copyright 1996 - 2009 by William F. Slater, III,
Chicago, IL, USA
All Rights Reserved, Nationally and Internationally.

Last Updated: Wednesday, March 04, 2009