---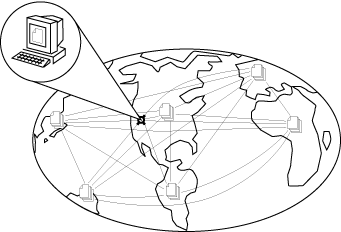 Great Sites on the World Wide Web
---

---
---

---

---
---
---
---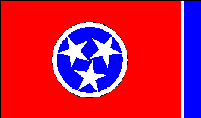 ---
Truly captures the essence of the Internet and the WWW and the impacts on the World.
---
---
---

---
---

---
---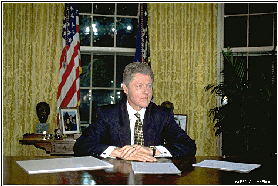 ---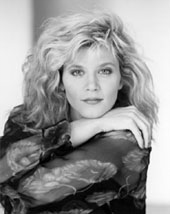 ---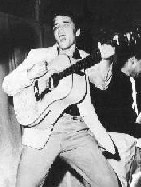 ---

Zoom Straight to Colorado!!! Beautiful Realtime Views of America's Favorite Mountain By Day -- Plus Great Archived Pics!!!
---

Search Engines
Searching Section - Internet Resources
Internet Magazines
Web Resource for HTML Tips, Etc.
whatis.com -- a great resource for deciphering the jargon
The IRS -- Great Source for Tax Forms and Documents
New York Stock Exchange
NASDAQ
American Stock Exchange
Ticketmaster
United Airlines
American Airlines
Southwest Airlines
U.S. Postal Service
Federal Express
United Parcel Service
---
Last Updated on September 6, 1997
Bill Slater
---


E-Mail me at slater@xsite.net with your comments and/or questions.
---